Check out the packages below and hit Get Started when you are ready.
No Other Service Gives You A 100% Money Back Guarantee On A Stunning Business Website Delivered In 14 Days Or Less!
Over 1000 business owners have already experienced the Calmyo Sites difference, getting a great-looking, functional website that's ready to launch in a matter of weeks.
Speed Build
$1,997
Once Off Setup Fee
Ideal if you need a professional website, RIGHT NOW and you're happy to add your own content.
2 Years AWS Hosting Included
We Build The Site Within 14 Days
You Write The Written Content
We upload the content
Stock Photographs Provided
Custom Build + Copy
$2,997
Once Off Setup Fee
Get help to plan what pages you need and have our expert team write and input all the content.
We Build The Draft Site Within 14 Days
We Interview You and Edit The Copy For You
Stock Photographs Provided
We Build Any Extra Custom Pages You Need
Bespoke VIP Build
$4,997
Once Off Setup Fee
Customize your website with a personalized strategy session with a senior web designer.
We'll Design You Something Unique
20 Day Build Time (after copywriting)
You Write The Written Content
We Build Any Extra Custom Pages You Need

Stock Photographs Provided

We Produce a Visual Mockup Before we Build

We Interview You and Edit The Copy For You
We've Thought Of Everything
Get A Website That Ticks All The Boxes
Your website will have what you need to generate leads, look after your clients and grow your practice. Scroll through some of the key features below.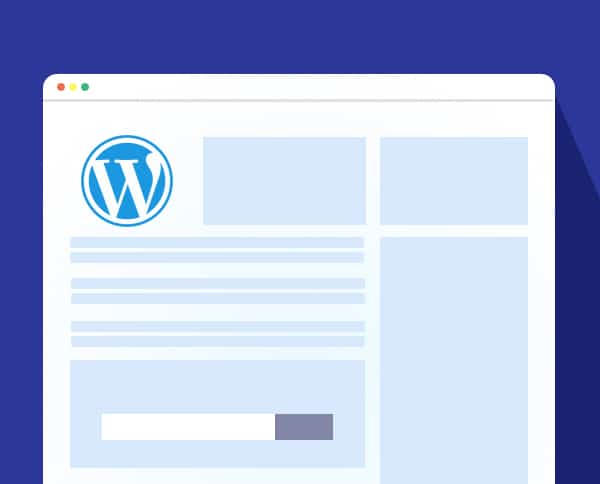 WordPress Platform Used by over 25% of small businesses, WordPress is the world's leading website platform.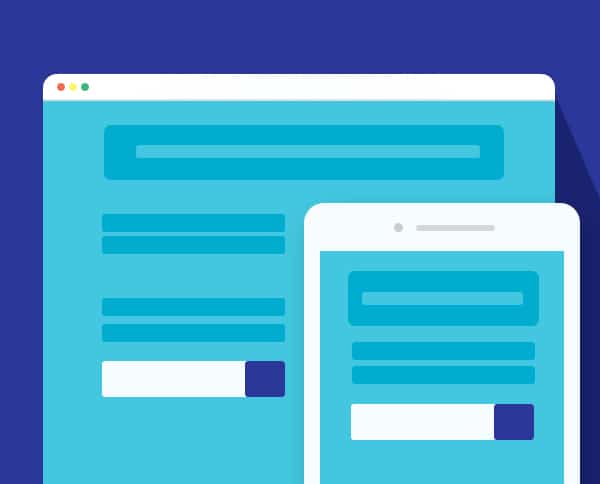 Your site will automatically resize itself for the device it is being viewed on so it always looks great.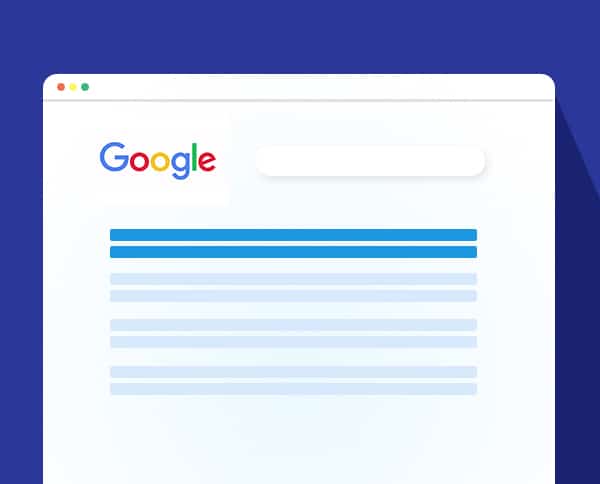 Your site will be built to attract traffic from Google, Bing, YouTube and more so you win more customers.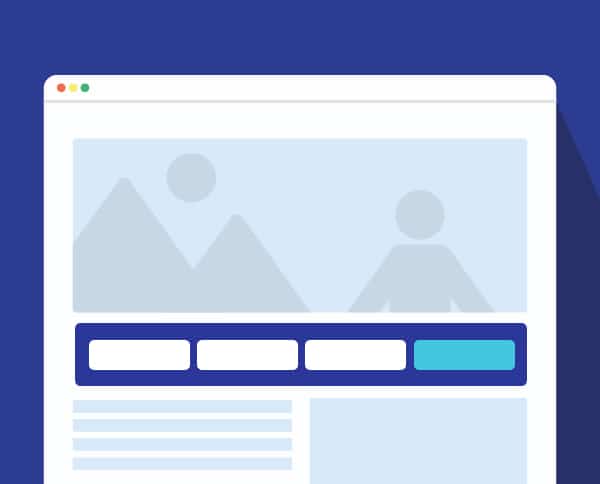 Connect to your new customers sooner, build your database and fill your sales funnel.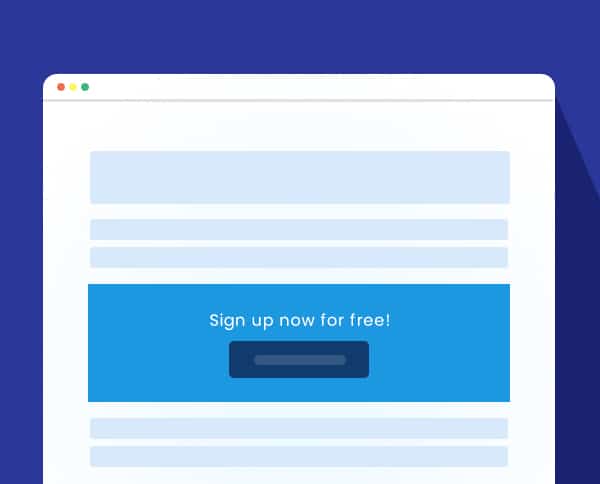 Remind your website visitors to take the steps and get what they came for. Less confusion, more Sales.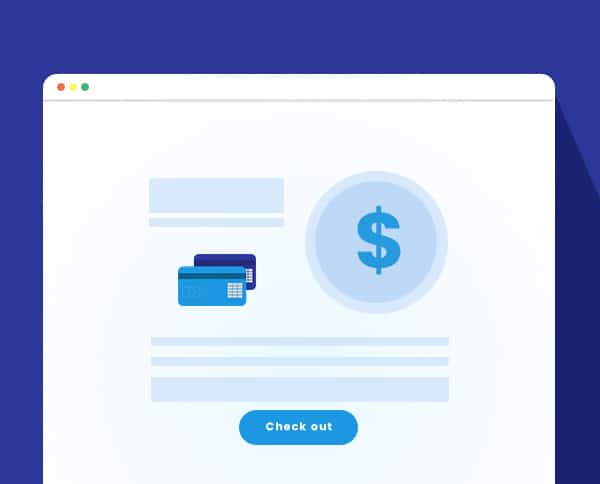 Increase your cash flow by accepting credit card and PayPal payments directly through your website.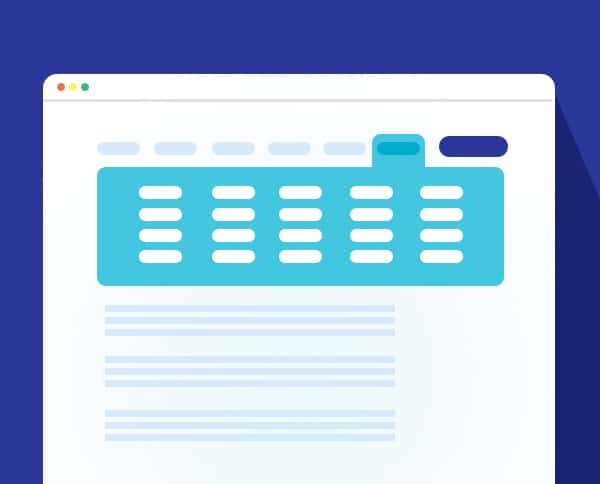 Add limitless pages and blog posts to better serve your customers and generate more traffic.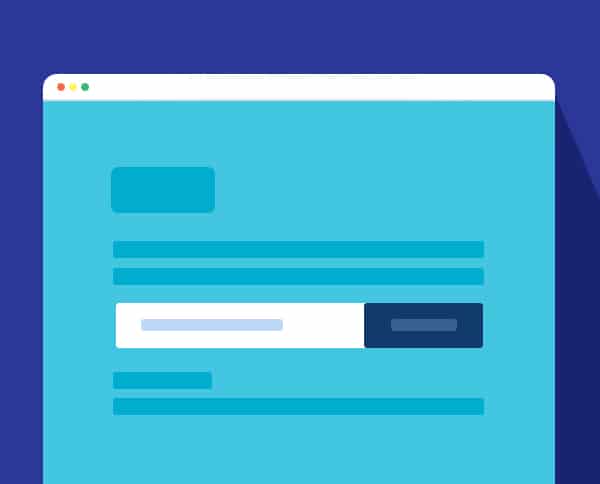 Forget paying for Clickfunnels! Use our magnetic templates to create sales offers your customers can't resist.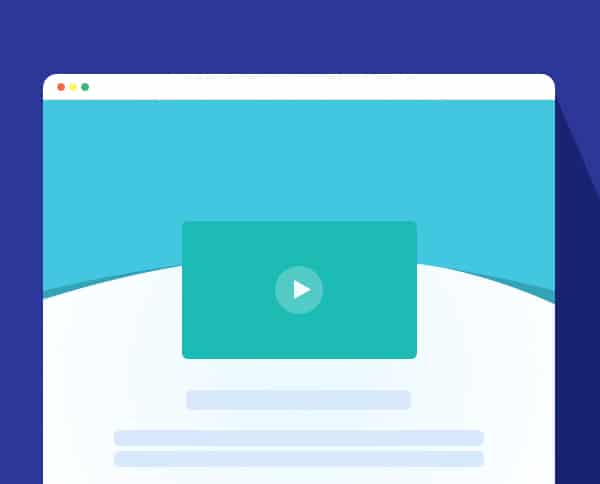 Internet trends change fast. That's why we build with modern layouts and give you the option to refresh every two years for free.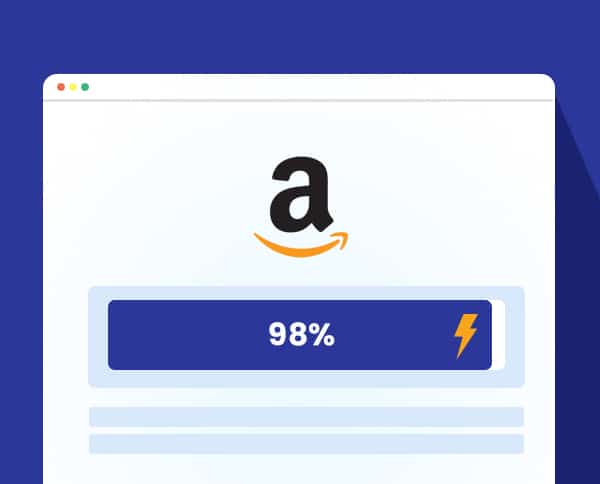 Your website will live next door to brands like Uber, Airbnb and Netflix who all host on Amazon to ensure fast load times for every user.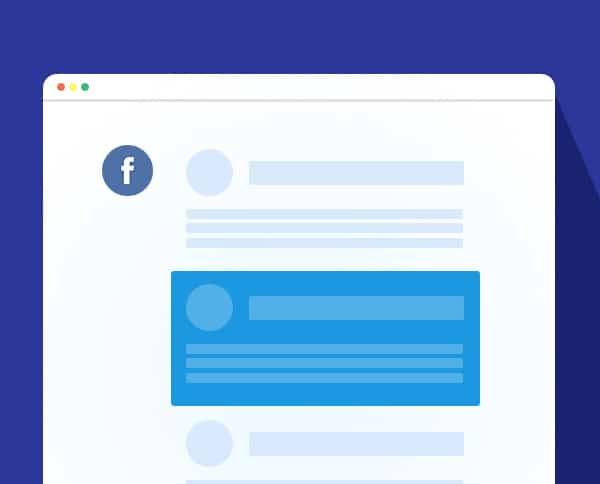 We can integrate tracking codes from Google & Facebook so you can keep talking to your clients even after they've left your website.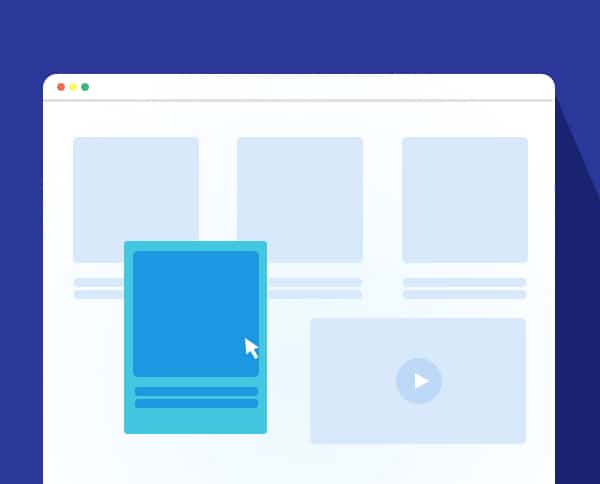 Creating new pages and templates is as easy as using Word thanks to our drag and drop builder. Plus we've got training videos for everything!
Don't Waste Another Dollar on a Website That Doesn't Deliver
With Calmyo Sites you get more and pay less.