We've Helped Hundreds Of Private Practice Owners Just Like You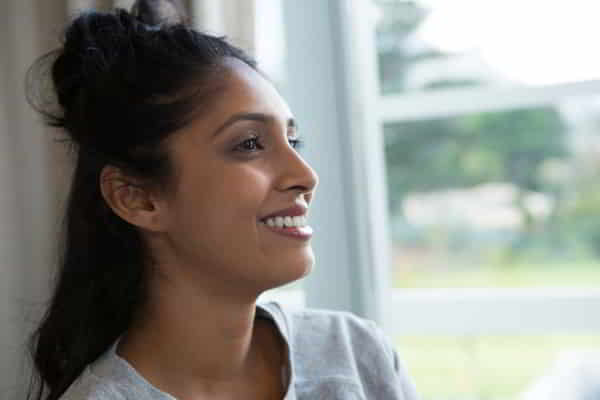 "Calmyo is amazing. I found them thoroughly enjoyable to deal with and the team was extremely patient. Every moment was organized and the whole process was smooth and effortless. They had an excellent eye for detail and the site came up really well."
Louise Wilkinson
Life Coach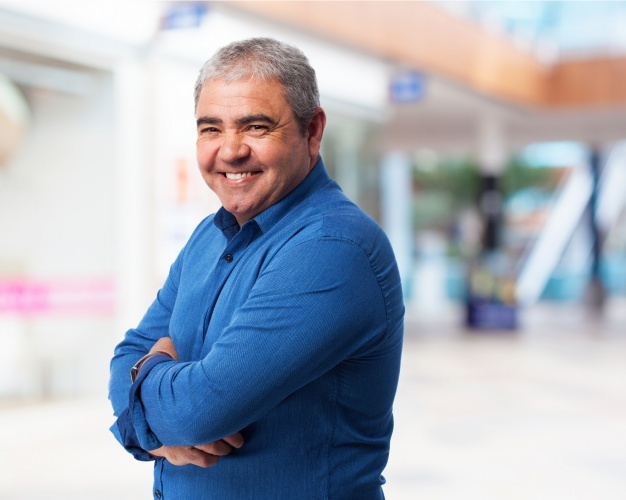 "For someone like me who has only limited knowledge about the whole website process, it was so satisfying to have a team on your side who knows what they are doing and communicates it in a way that even a non-professional understands it quickly."
Nathan Barr
Relationship Coach
"Working with Calmyo team has been a really good experience. I really appreciated how much the team followed me up. I would have definitely let the whole website drag on for AGES without the team's constant support and I'm really happy with the website."

"Everything is going very well, thank you for asking! I am enjoying my new site and I hope it continues to deliver in the way that it already has. It's been a good investment and it has already paid off."
— David, New Jersey

"Things are going well! So far, two more clients have joined my practice. I have found it has been very easy for potential clients to schedule appointments with me via the Calmyo website. "
— Karen, California
Our values are the center of who we are and why we do what we do.

Integrity
Our first commitment is to honesty and dependability. We do what we say we will, and we give it our all.

Creativity
Every problem is an opportunity to get creative. We love troubleshooting and coming up with innovative ways to find solutions.

Compassion
We are people serving people. Our love of community and client success drives everything we do.

Distinction
We customize unique solutions to help clients stand out from the rest and leave a lasting mark in this world.