Your Client Onboarding Process
Let our professional team of onboarding specialists and automation experts can help you
We build fully optimized websites to convert your hard win traffic into ready to take action prospects.
Our smart forms automatically capture each visitor and place it into the right bucket, so you can follow up with the right message.
Automated Follow Up Emails
It's not enough to capture leads. You need to follow up, build trust and decide if you make a good fit before session.
Optimize and Automate Everything Your Hate Doing in Your Business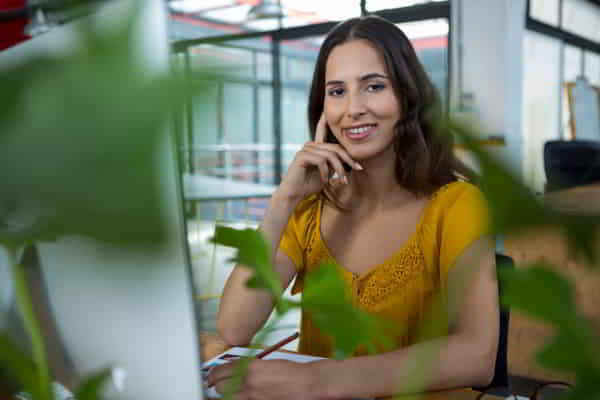 Optimize your website with our 7-Step Roadmap that works hard to attract clients you love and takes away the pain of dealing with those you don't align.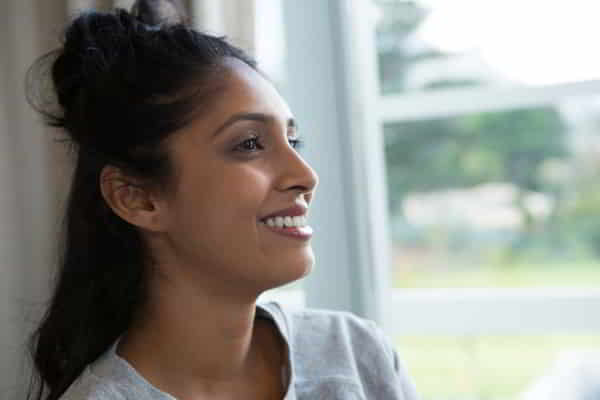 We free up your time for activities you enjoy by making automation tools to work and handle all the stressful jobs you hate.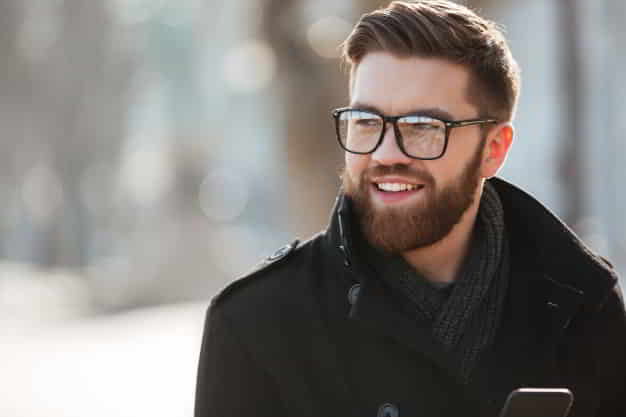 PRODUCTIZE
Your Knowledge
We help your make a bigger impact using the skills and expertise you already have by productizing your knowledge and delivering it to your audience.
Is your website working for you or against you?
Are you struggling to convert your website visitors into new clients?
Do you experience 'website shame' and feel embarrassed to show it off?
Does it seem impossible to find amazing designers that truly understand marketing and conversions?

Is lackluster website design not positioning you as the authority and expert you know you are?

Does your website look no different to millions of others, causing bounce rates like a trampoline?
Ever feel like your website is holding you back from reaching your full potential?
If you answered yes to any of the above, solving these problems is what we do every single day for our clients at Calmyo.
Now it's your turn…
×
Enter your name and email below to get your FREE guide
Automating Lead Generation Will Transform Your Private Practice

This system will make everything more efficient, allowing you to scale your business, increase your profits, and expand your margins. By automating this huge piece of the puzzle, you can focus on other areas of your business that can boost your profits.

Marketing automation will do the heavy lifting, making your appointment setting process more thorough and efficient. Setting up times to see potential clients can be a huge time suck. Our systems will do the heavy lifting and put more hours back into your day.

Have you ever been ten minutes into a sales call just to realize it's going to be a waste of time? The system will allow you to zero-in on people that are ready to pull the trigger and get started with their project. This will prove to be a huge time saver, allowing you to spend your time with ready-to-go buyers.

Big time saver! When you implement our Pre-Set Appointment System, it will give you the ability to gather information from your prospects before you ever meet them. This will allow you to improve your approach and help you focus on effectively closing the deal.

Not everyone we meet with is ready to pull the trigger. Engaging a marketing automation system to do your appointment setting is profitable and time-saving. The system will maintain contact on a regular basis. It will place you at the top of their minds when they are ready to move forward.

Using technology to automate your marketing will remove a huge burden from your shoulders. Knowing that you've implemented a system that can generate leads on autopilot will provide you peace of mind. You'll have the time to focus on other areas of your business that need your attention.
Build a stress free business that is working hard when you are not there.
Serve people that matter the most and appreciate you the most.
Maximize your freedom by merging the right audience, tools and skills.
Are you ready to make your life easier?
Want to see the system in action?