NEED A CONSISTENT
FLOW OF THE HIGHEST
QUALITY LEADS?
Tell us how many leads you need and we'll deliver high quality leads directly to your sales team in 5 business days.
Grow Your Sales & Revenue With Our
Pay Per Lead

Services!
We take the risk and complexity out of marketing your business. You simply pay us an amount per lead that works for both of us, we don't require any commitment.
We cover Ad Spend costs

You Control The Cost With No Surprises

Exclusive & High Quality Leads
No Monthly Management Fees

100% Risk Free – You Pay Per Lead

We can provide you with thousands of leads
Let us help take your growth to the next level. We'll help you generate leads, increase business, and achieve your goals faster.
The Secret Recipe That Makes Us So Successful
Step 1 We advertise on social media such as Facebook, LinkedIn, Twitter etc.
Step 2 We build market-leading lead-qualifying funnels.
Step 3 We filter out the leads to the very last detail so that we can attract the ideal customers for you.
Step 4 The leads are then identified and their details captured.
Step 5 We package the leads and send them straight to you at an agreed volume.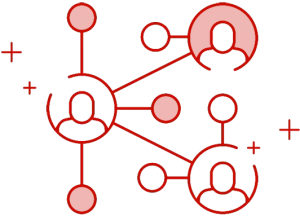 We start with a quick chat to see if we are able to supply you with leads. We will walk you through the details of how you receive the leads.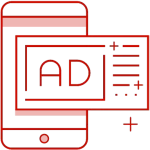 We start working on the campaign, landing pages and the adverts. Always keeping you in the loop.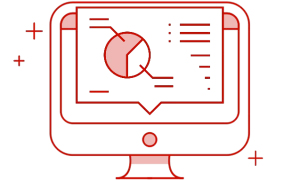 We begin to generate highly qualified leads.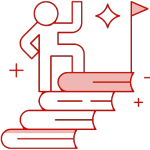 We deliver the leads to your preferred channel. You pay per lead received.
NEED A CONSISTENT
FLOW OF THE HIGHEST
QUALITY LEADS?
Tell us how many leads you need and we'll deliver high quality, fully qualified leads directly to your sales team on demand.