Get a Website That Makes Your Practice Stand Out
Isn't it time you had a website that you're proud of?

Done-For-You, Turnkey Website
We'll Build You a Professional Website In 2 Weeks or Less
Designed Specifically For Private Practice Owners To Get You More Business
Just tell us what you want, and we'll do the rest
All you need to do is answer a questionnaire and one of our expert designers will get your professional affordable website launched on your hosting account quickly. We will even provide photos. We have got you covered.
Premium Hosting Included
Stock Photos Included
Mobile Ready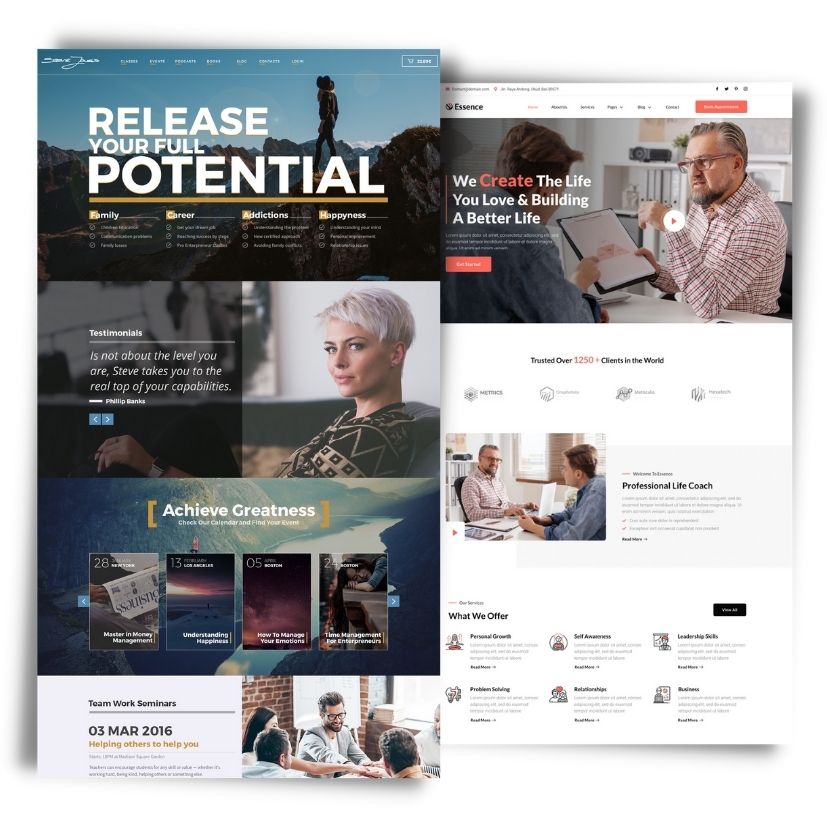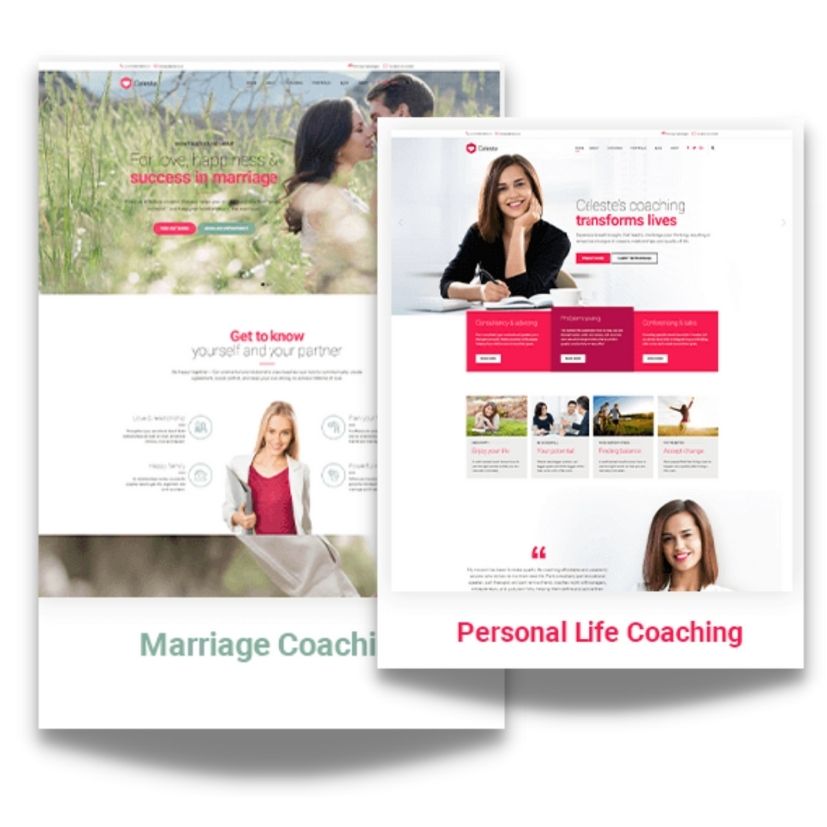 Not just fast and affordable, but also effective
Your online presence should enable you to increase visibility, promote your brand, and ultimately lead to more sales. Calmyo can help. We will design and launch a website that displays all your contact information, links your social media accounts and allows for your practice to be highlighted.
SEO Optimized
Fast loading
Connected to your social media profiles
Built on WordPress, the most popular Content Management System in the world
Versatile, scalable, and infinitely customizable. 37 million websites are built on WordPress. Once your website is launched, it does not mean it has to be finished. Having your site built on WordPress means you can easily update or add pages yourself without knowing any code.
Easy to edit
Easy to scale
Unlimited pages and blogs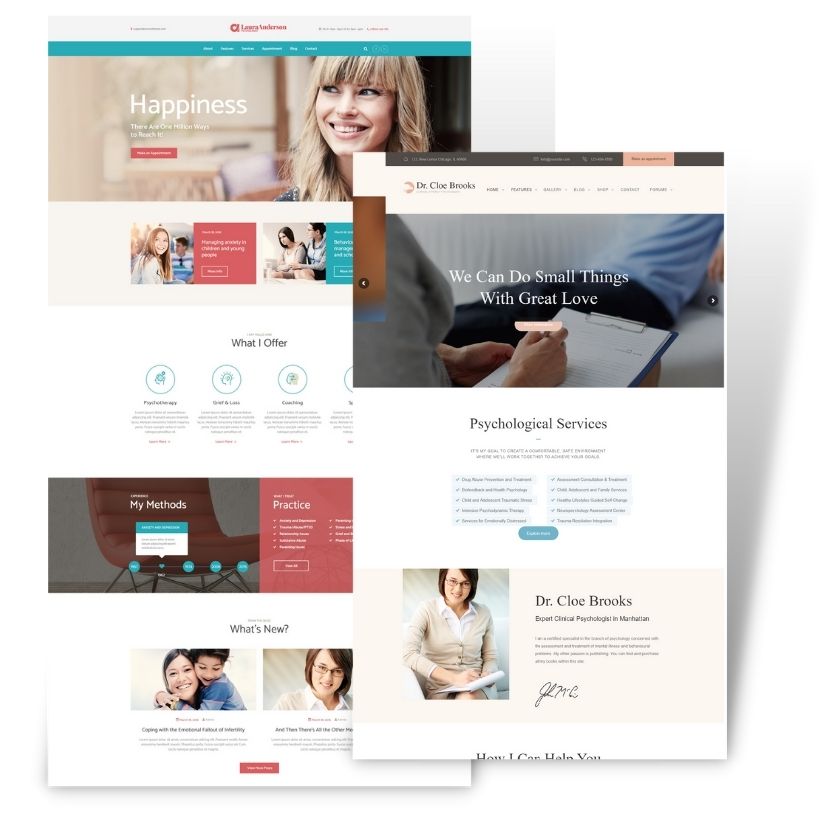 Your Website Package Includes
Every website is designed to put you in the best light,
no matter how advanced you are in your career.
'Done-For-You' fully customized turnkey website with a proven design and strategy to increase your leads and sales.
Designed to do the 'Pre-Selling' for you and build your authority in your niche.
We will customize the website theme by adding your branding, colors, content and your messaging to attract the ideal client for your business.
Responsive website layout designed to look great across all browsers including desktops, mobile devices and tablets.
The site is built on your domain and your choice of website hosting.
No Contracts. Just a single 'one-time' set up fee, plus you get full ownership & control of your website.
Save time and money with your ready-to-go live website that's been professionally designed to get you more leads and sales. Ready to go live in just 2 weeks, not months!
Upon signup, you will be prompted to complete a short 10-min survey. To help us understand your vision, design preferences, and goals.
When done, click submit and relax. We'll handle the website building process from there. In 14 days or less, your website will be ready to go live.
×
Let me give you simple next steps so you can move your business forward without sacrifices

We Support Mental Health Professionals
Giving back is a massive driver for us.
Despite the upheaval facing our world, we remain committed to helping private practice owners and mental health professionals overcome the challenges each day brings. Whether it means discounted services or strategy consultation sessions, we commit to finding your specific path to success and supporting your journey. We are in your corner for the long haul.